Top Three Reasons to Choose SERVPRO of Manteca and Modesto
4/7/2022 (Permalink)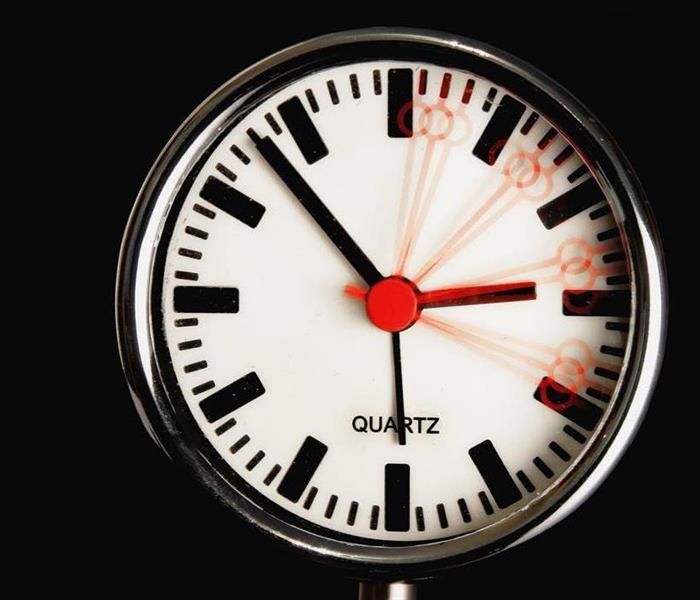 Anywhere you are in Manteca or Modesto, be rest assured we will be there at the beckon of your call.
Are you seeking the best mitigation and restoration company in Manteca or Modesto to help you restore your home or office? SERVPRO of Manteca and Modesto is a reputable neighborhood restoration and mitigation company. We handle all fire damage, water damage, or mold remedial jobs of any size.
Our cleaning packages include sewage, walls, air ducts, HVAC, upholstery, carpet, ceilings, floors, drapes, blinds, graffiti, biohazards, etc. Below are the top three reasons to choose SERVPRO of Manteca and Modesto for your restoration and mitigation needs.
We Have a Highly Trained Team
Our technicians are IICRC certified and constantly trained to keep abreast of recent techniques and practices. IICRC (Institute of Inspection, Cleaning and Restoration Certification) is an organization that sets guidelines for cleaning and restoration in 30 countries.
SERVPRO of Manteca and Modesto professionals work together with the team to give customers the best solutions, thereby helping customers save costs in the long run. We also train staff frequently to equip them with the information and the experience to restore your property.
We Offer Fast 24 Hour Service
Anywhere you are in Manteca or Modesto, be rest assured we will be there at the beckon of your call. We are mobile in Manteca and Modesto any time of the day you need help with a fire or water hazard emergency. We will be at your place as fast as possible to mitigate the damage. Taking days to get to the project can cause costly repairs down the line. We are also open to consultation any time of the day to help you answer whatever questions you have and put your worries to bed.
We will plan and take you through all the processes involved in restoring your property and constantly keep you updated stage by stage.
We Use Modern Technology
In our line of work, technology is essential for efficiency and quality of service. We have various equipment for any size of disaster. Storm restoration requires modern equipment like pumps, humidifiers, extractors, and more for quick and effective cleaning. We also have truck-mounted equipment to use depending on the level of invasion. Water damage requires immediate action to mitigate damage.
SERVPRO of Manteca and Modesto is a leading cleaning and restoration company in the industry with over 30 years of experience and technical capabilities to take care of your needs.